We have more than 40 years dedicated to the production of Beef Meat and Bone Meal and Beef Tallow.
With effort and perseverance, we became one of the leading companies in the Latin American rendering industry.
Cardama has been dedicated to the production of Beef Meat and Bone Meal and Beef Tallow since February 1976.
Our company had an uninterrupted development accompanying the Uruguayan meat booming industry that is recognized worldwide for its reliable health status and traceability.
In the last decade, Cardama has made a profound industrial restructuring process with significant investments in machinery that helps the continuous improvement of the products and, at the same time, commits to the environment.
In this sense, we have obtained the ISCC Certification, one of the leading certification schemes for sustainability and greenhouse gas emissions.
In the last quarter of 2014, we launched a state-of-the-art refinery (De Smet Ballestra technology), allowing us to offer different types of tallows with higher added value.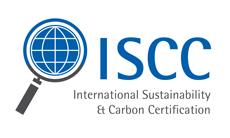 Meat and Bone Meal 45% Protein Minimum
MBM is a product obtained from ruminant origin raw material rendering process. The product is used as a protein source for non-ruminant feed.
Tallow is the fat extracted from the animal tissue (ruminant origin) in the rendering process. The product can be used to manufacture foodstuffs, soap, oleochemicals, and biofuels.
Types:
Bleachable Fancy Tallow
Technical Tallow
Refined, Bleached, and Deodorized Tallow (RBD)
Refined Fat (Edible Grade)
Tallow Fatty Acid Distillates (TFAD)
The TFAD is obtained through physical refining in which Fatty Acids are separated from Tallow and vacuum distilled.
This product can be used in oleochemical industries and the energy sector.
Cardama S.A. is the major Uruguayan exporter of rendered products increasing export volumes year by year.
Our products are marketed in several countries on four continents.
Exports are our core business, so we have an experienced team in logistics and documentation to ensure the delivery of our products in each corner of the globe.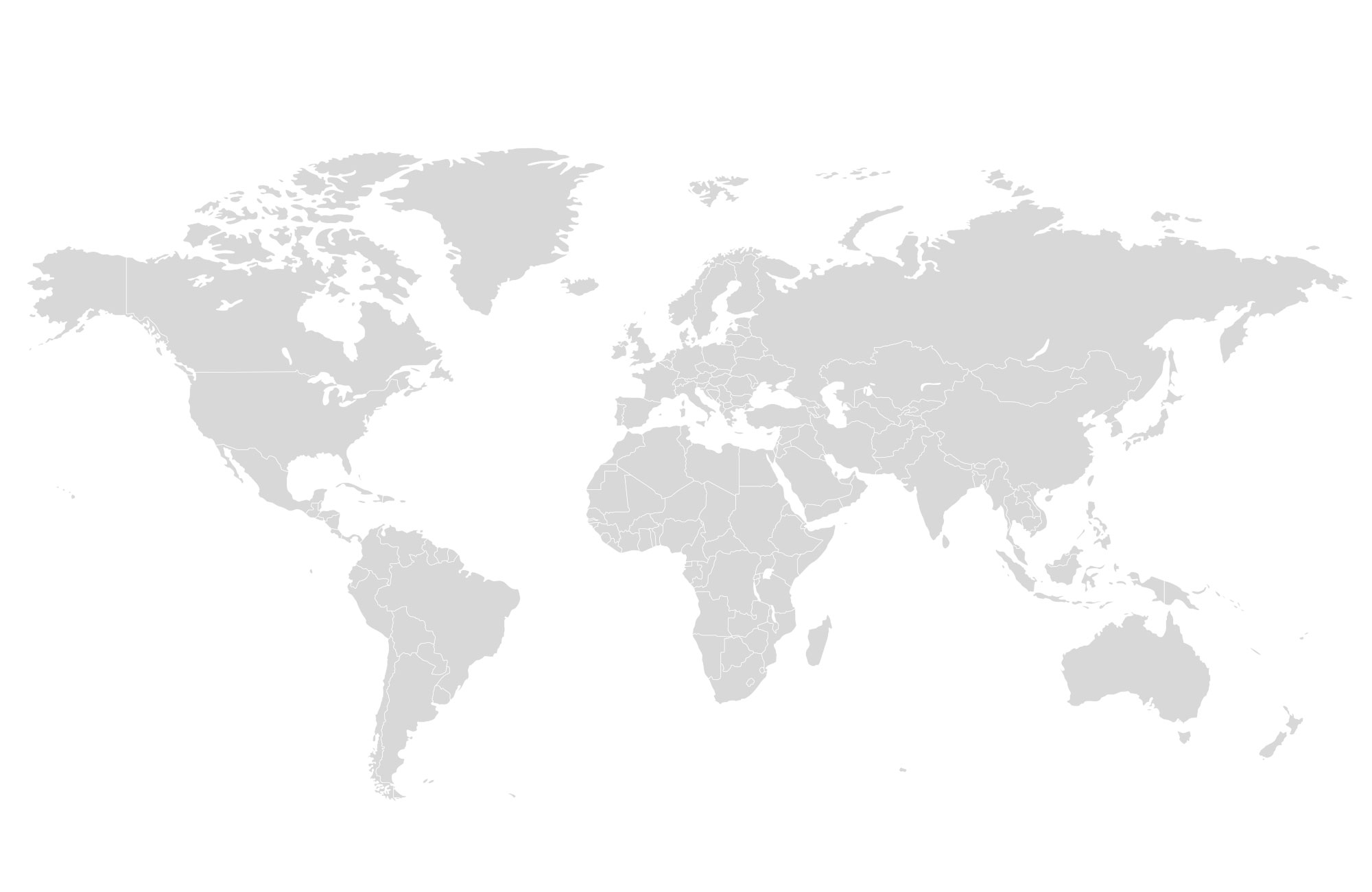 Camino de los Molinos 5611
Montevideo, 12.400 – Uruguay
General: cardama@cardama.com
Exports: exportacion@cardama.com